Evergreen Nephrology Names Craig Goguen Chief Executive Officer
NASHVILLE, Tenn. /PRNewswire/ – Evergreen Nephrology is announcing the appointment of Craig Goguen as Chief Executive Officer, effective immediately.
Goguen joins Evergreen with deep experience leading multi-state healthcare service businesses, including 15 years in the kidney care space. Prior to Evergreen, he served as CEO of Emerus Holdings, CEO of DSI Renal, and COO of Odyssey Healthcare. His expertise in building and developing leadership teams, coupled with his passion for providing world-class care to those who need it most, will be instrumental in driving Evergreen's initiative to support the millions who live with chronic kidney disease (CKD) and end-stage kidney disease (ESKD) in the US.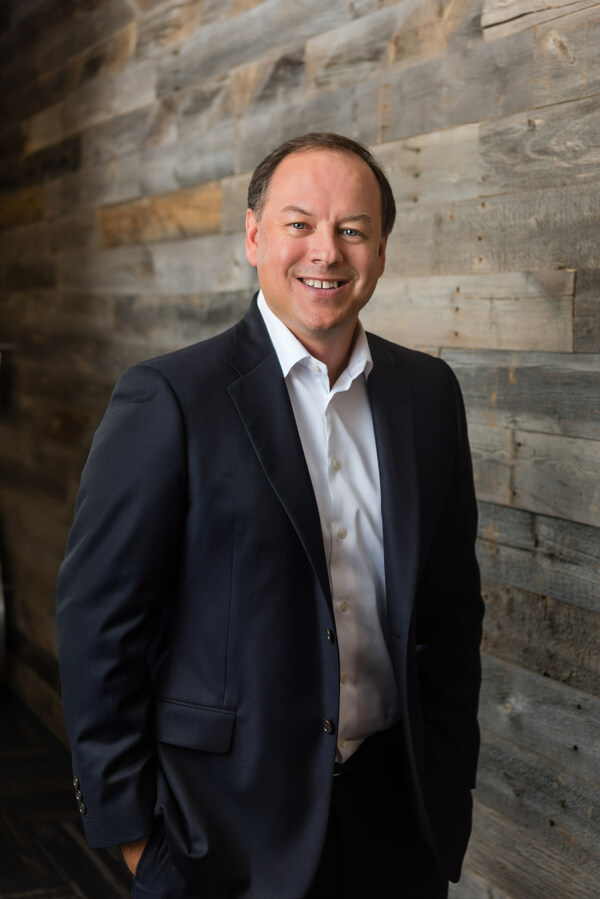 "I could not be more excited about the future of Evergreen and the opportunity to work with Craig. He brings a wealth of leadership experience with a passion for creating servant-oriented cultures and providing the resources to help frontline clinicians serve patients," said Adam Boehler, Chairman of Evergreen Nephrology.
"I am honored to join Evergreen's mission to empower nephrologists to redefine the standard of care," says Goguen. "The current 'fee-for-service' healthcare system is broken. It has all the wrong incentives and is focused on providing more and more services without always improving quality or total cost-of-care. Evergreen's care model is flipping that script, allowing us to better care for this high-acuity patient population in collaboration with our physician partners. I am thrilled to be a part of this ground-breaking work."
Evergreen is creating a reimagined kidney-care experience for people living with kidney disease by offering clinical, technical, and financial support through long-term partnerships with more than 700 nephrology partners in 17 states. These partnerships provide patients living with CKD and ESKD personalized care that meets them where they are in their kidney-care journey with the goal of delaying disease progression, increasing transplants, decreasing unnecessary hospitalizations, shifting care to the home, and improving quality of life.
Current acting CEO, Scott Lloyd, is taking role of Chief Development and Strategy Officer, leading Evergreen's growth and partnerships initiatives. "I look forward to continuing to expand Evergreen's impact alongside Craig," said Lloyd. "Working closely with our nephrology partners, we are already making a lasting impact for those who matter most – people living with kidney disease."