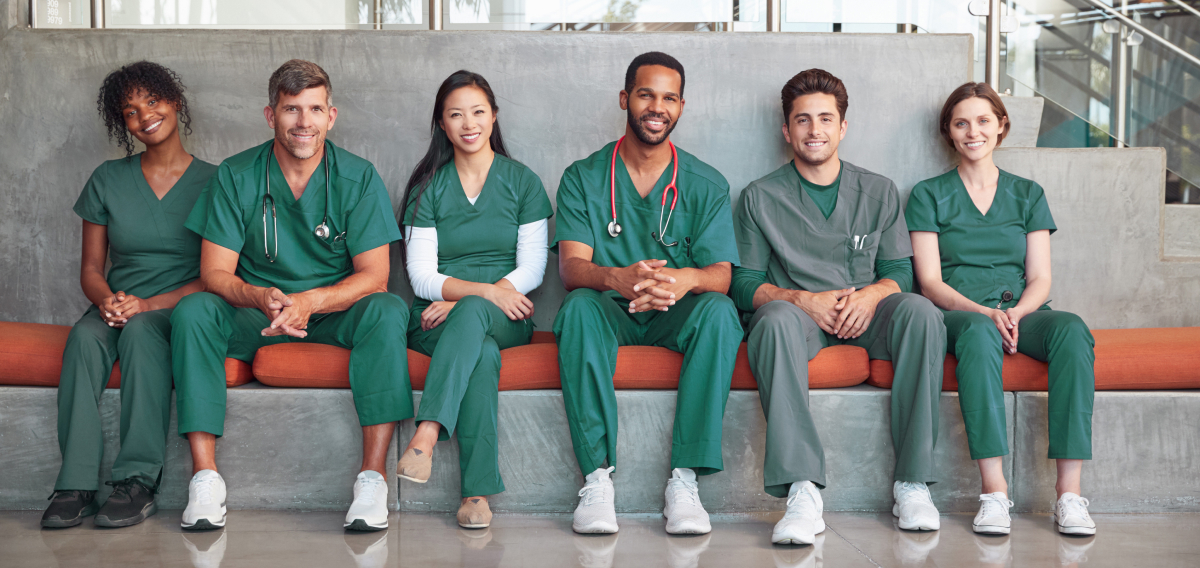 Meet your healthcare team
As part of our program, our patients have access to a team of professionals who work closely with your kidney doctor to help meet your health care needs. This team may include:
Your kidney doctor (nephrologist)
Advanced practice provider (nurse practitioner or physician assistant)
Social worker
Nurse
Dietitian
Pharmacist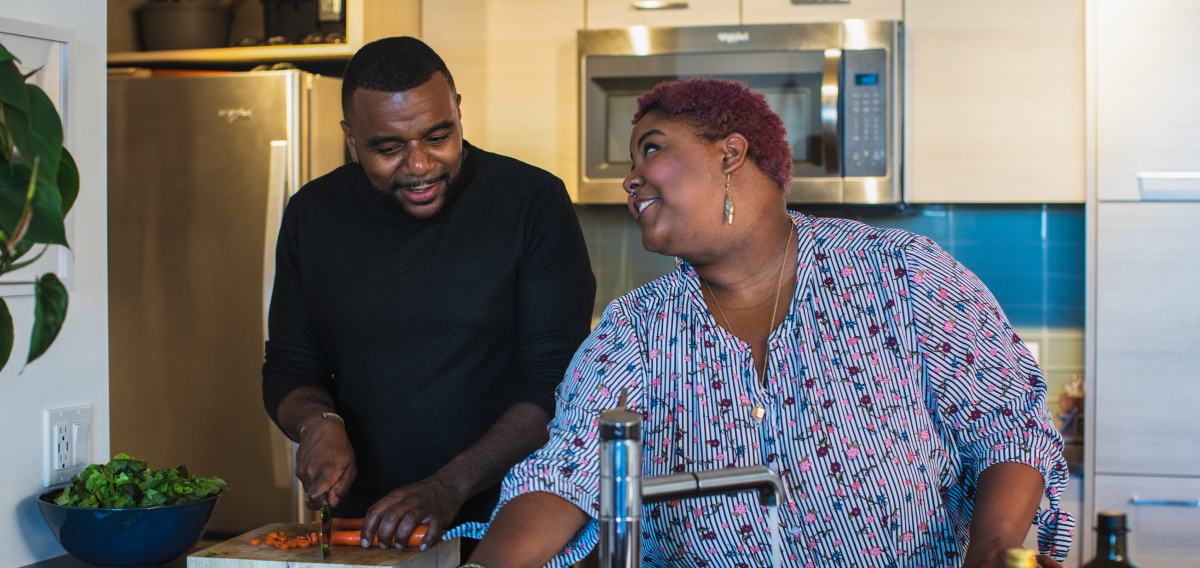 Everything we do is designed for you
Your care plan is just for you. At the beginning of our partnership with every new patient, we work together to create a personalized care plan. We take your total well-being into account – including mental and emotional health – to help you achieve your personal heath care goals.
How it works:
Once you're aligned with our program, you're automatically enrolled

The services we provide are optional – you can still see any doctor covered under your Medicare plan

If you do choose to work with us, you may still be responsible for certain cost-sharing amounts, like copays, when you receive health care services

Your premiums remain the same

Your Voice Matters
Our program is built to keep you at the center of your care.
Hearing from you directly is important – so we've designed a Patient Family Advisory Committee to get your feedback.
The Patient Family Advisory Committee is made up of a small group of individuals who participate in two (2) meetings with us over the course of a year. Everyone is eligible to participate in this program.
Interested in joining the Patient Family Advisory Committee? Let us know!
Email us at: pfac@evergreennephrology.com